About the inscenation
Directed by Petr Svojtka, significant Czech opera singers Daniel Hůlka, Daniel Klánský and Michal Bragagnolo will sing under the baton of Lukáš Klánský. The performance was created in cooperation with the Třebechovice Museum of Nativity Scenes and uses its unique projections.
The performance is suitable for the whole family. We have prepared the following family packages:
Family entrance – 1.799 CZK (2 adults, 2 children) – price category III. (Row 3 – 9)
Family entrance – 1.399 CZK (2 adults, 2 children) – price category III. (Row 12 – 19)
Family entrance – 1.299 CZK (2 adults, 2 children) – price category IV. (Row 20 – 24)
The offer is valid for two adults accompanying two children under 12 years of age. Please, book the tickets via the sales departmenton the following email: vstupenky@hybernia.eu. VIP tickets include a backstage tour, which also features a tour of the terrace with a beautiful view of Prague.
Please note that seats in the 1st row have limited space for legs. If you for any reason need more space, we kindly ask that you choose another row to sit in. Thank you for your understanding.
Length of the performance
1 hours 0 minutes
Without pause
Dates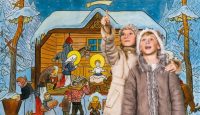 Friday 15. 12. 2023 19:00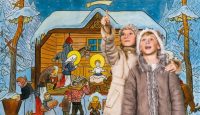 Saturday 23. 12. 2023 14:00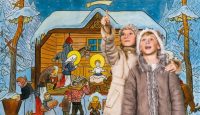 Saturday 23. 12. 2023 18:00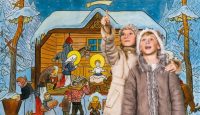 Tuesday 26. 12. 2023 15:00
Creatives and Cast
Cast
Sólisté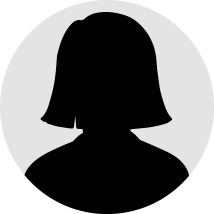 Soprano
Karolína Cingošová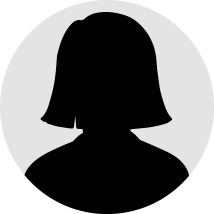 Soprano
Kristýna Kůstková
Zobrazit více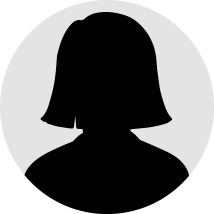 Alt
Eliška Zajícová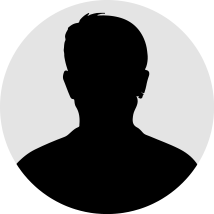 Tenor
Michal Bragagnolo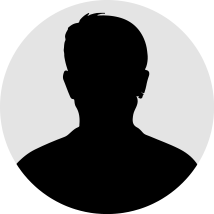 Tenor
Tomáš Kořínek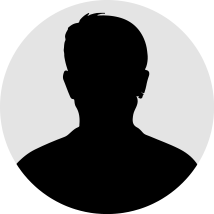 Bas
Daniel Hůlka
Orchestr
Conductor
Lukáš Klánský
Violin
Klára Klánská
Zobrazit více
Violin
Viktor Mazáček
Violin
Michaela Pondělíčková
Violin
Kateřina Krejčová
Violin
Jan Šimůnek
Violin
Štěpán Pražák
Violin
Dmitrij Vecer
Violin
Eva Nykrýnová
Violin
Tomáš Hubka
Viola
Mikoláš Čech
Viola
Jiří Pinkas
Viola
Anna Šimková
Viola
Petr Šušlík
Violoncello
Adam Klánský
Violoncello
Ondřej Cibulka
Violoncello
Petr Malíšek
Double Bass
Jan Smažík
Double Bass
Tadeáš Mesány
Double Bass
Dalibor Zurinek
Flute
Jakub Klöger
Clarinet
Jan Czech
Clarinet
Lucie Ditrichová
Trumpet
David Czech
Horn
Pavel Douba
Horn
Kryštof Koska
Horn
Jan Mach
Horn
Zuzana Maierová
Drums
Ivan Hoznedr
Herci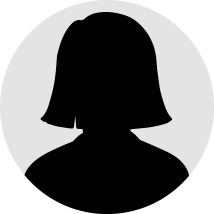 Bas
Daniel Klánský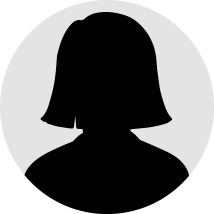 Mother
Veronika Svojtková
Zobrazit více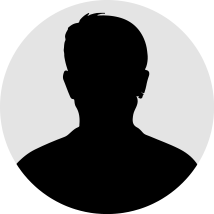 Mother
Claudia Eftimiadisová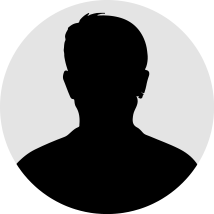 Father
Václav Hanzl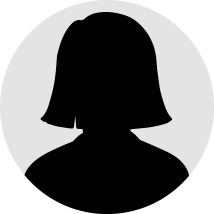 Father
Rudolf Kubík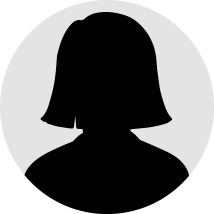 Daughter
Anežka Hezká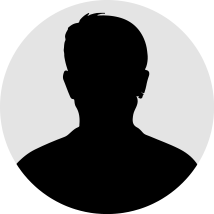 Daughter
Veronika Bartáková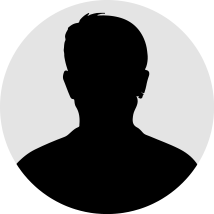 Son
Jakub Barták
Choir
Eliška Grohová, Michaela Paterová, Tereza Smoláková, Marie Šimůnková, Veronika Vaněčková, Lucie Laubová, Magdalena Malá, Anna Bínová, Hana Dobešová, Ada Bílková, Kristína Filová, Eva Zbytovská, Denisa Folkeová, Jakub Turek, Josef Brindzák, Jan Bochňák, Václav Buršík, Josef Brozman, Martin Bělohlávek, Daniel Klánský, Mikhail Pashayev, Pavel Kobrle, Marek Rajnoch, Jan Ericsson and Martin Kalivoda.
Creatives
Direction and Lighting Design
Petr Svojtka
Set and Costume Design
Jitka Nejedlá
Zobrazit více
Scenic Projections and Script Theme
Michal Novák
Conductor
Lukáš Klánský
Choirmaster
Dalibor Klánský
Script Theme and Artistic Director
Otakar Faifr
Production
Barbora Böhmová
Sound Design
Petr Ackermann
Son
Matěj Hezký
Reviews
It was a wonderful entry into the Christmas atmosphere, thank you very much!
The whole performance was more than successful, we left with very nice, pleasant feelings and in a Christmas mood. Thank you for a wonderful experience, it was a nice caress on the soul.
I believe that the Czech Traditional Christmas Carols Concert will become a long-standing tradition at the Hybernia Theatre. The authors of the script, Otakar Faifr and Michal Novák, offer the viewer a typical prelude to Christmas morning. The Father is sent out to get the Christmas tree, the Mother makes magic in the kitchen and the children play, preferably outside in the snow. Everyone remembers a series of Christmas songs. And just like carols, decorating the Christmas tree, wrapping presents, preparing the traditional dinner has its place in the story. Hybernia Theatre offers especially a break from the real Christmas worries. It gives space to take stock of what I haven't done yet, or we can delve into all the parts of the Czech Christmas Mass – Kyrie; Gloria; Graduale; Credo; Offertory; Sanctus; Benedictus; Agnus and Conclusion. All this is enhanced by the projection of snowfall, the cathedral and details of the bethlehem from Třebechovice Museum. And one cannot but admire the sound engineers who managed to masterfully sound not only the soloists, but also the choir.