About the inscenation
One man, one truth, one sun, one religion, one love, one country, one question, one answer, and yet it revolves… What are You able to sacrifice?
It took three thousand years to find a man who proved that the movement of the sun across the sky is only apparent, that in reality the sun is stationary, and it is the Earth that is rotating. In 1564, a man was born in Florence who stopped the sun for good. The man's name was Galileo Galilei.
Big love, big truth, a thrilling story full of twists and turns and a romantic struggle of an individual against society. Janek Ledecký's musical directed by Šimon Caban is one of the best original Czech musicals. It offers the audience a powerful dramatic story and exceptional vocal performances and songs that have become hits since their first performance. Galileo is backed by a powerful story in which audiences will find everything they love to see in musicals.
VIP tickets include a backstage tour, which also features a tour of the terrace with a beautiful view of Prague.
Please note that seats in the 1st row have limited space for legs. If you for any reason need more space, we kindly ask that you choose another row to sit in. Thank you for your understanding.
Length of the performance
2 hours 10 minutes
Including pause
Dates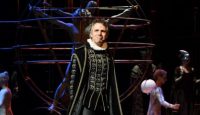 Saturday 27. 1. 2024 14:00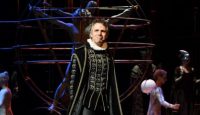 Saturday 27. 1. 2024 18:00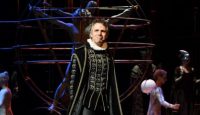 Saturday 2. 3. 2024 14:00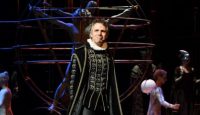 Saturday 2. 3. 2024 18:00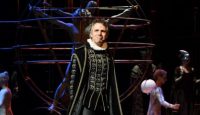 Saturday 4. 5. 2024 14:00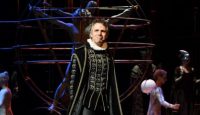 Saturday 4. 5. 2024 18:00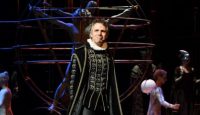 Sunday 5. 5. 2024 14:00
Creatives and Cast
Cast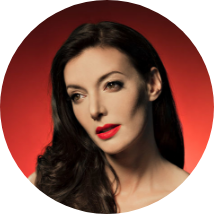 Mia
Dasha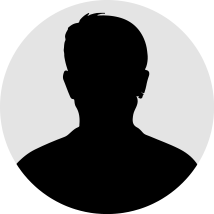 Galileo Galilei
Tomáš Novotný
Zobrazit více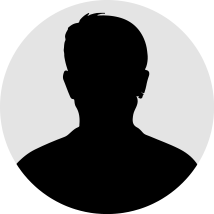 Giordano Bruno
Bohouš Josef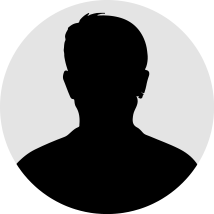 Giordano Bruno
Petr Kolář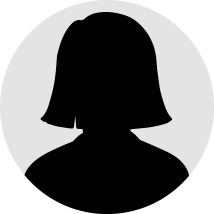 Giana di Medici
Ivana Chýlková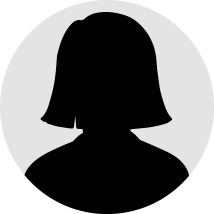 Giana di Medici
Elin Špindlová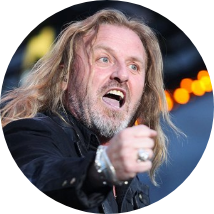 Father Inchofer
Josef Vojtek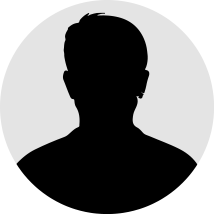 Father Inchofer
Tomáš Trapl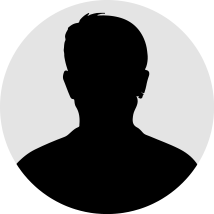 Cardinal Maffero Barberini (Pope Urban VIII)
Dušan Kollár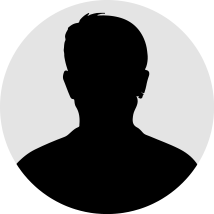 Cardinal Maffero Barberini (Pope Urban VIII)
L. W. Frenk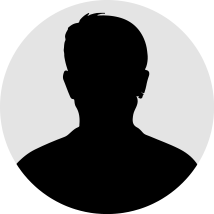 Cardinal Angeloni / Cardinal Badaloni
Mojmír Maděrič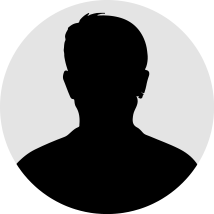 Cardinal Angeloni / Cardinal Badaloni
Ivan Vodochodský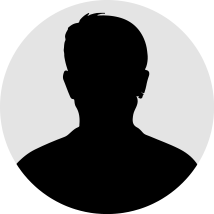 Cardinal Angeloni / Cardinal Badaloni
Richard Tesařík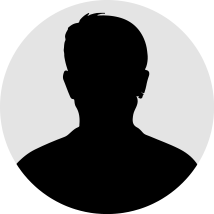 Cardinal Angeloni / Cardinal Badaloni
Pavel Zedníček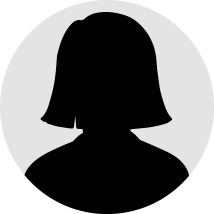 Marie
Athina Langoska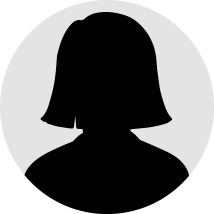 Marie
Jana Feriová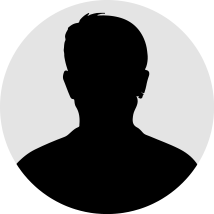 Cosimo II. Medici
David Uličník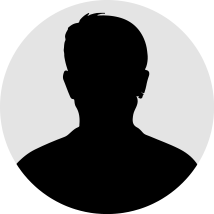 Cosimo II. Medici
Michal Kavalčík
Sólisté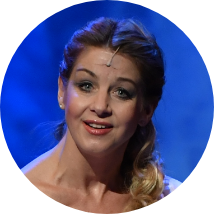 Mia
Sabina Laurinová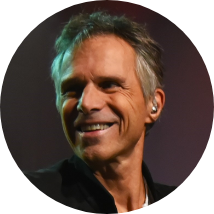 Galileo Galilei
Janek Ledecký
Singing Company
Dorota Paulik, Eva Miškovič, Františka Stropnická, Adriana Bajtková, Petr Kutheil, Štěpán Piller, Jaroslav Parči and Jaromír Holub.
Dance company
Johana Hájková, Pavla Skalová, Kristýna Stránská, Denisa Sýkorová, Michaela Novotná, Pavlína Vejnarová, Martina Fantová, Ivona Szantová, Jaromír Holub, Jakub Šimůnek, Jiří Minařík, Václav Procházka, Radek Fišer, Ondřej Bohata, Lukáš Prokop, Filip Jankovič, Jan Olexa, Lukáš Randák, Tomáš Drobil and David Sklenička.
Statues
Eva Pechová, Markéta Šandová, Anna Vdovychenko and Zuzana Vítečková.
Creatives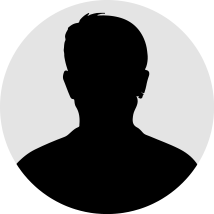 Director and Set Design
Šimon Caban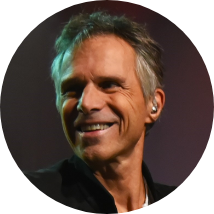 Music, Libretto, Lyrics and Staging Voice
Janek Ledecký
Zobrazit více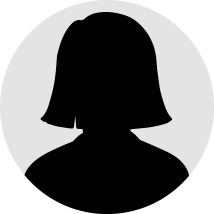 Costume Design
Simona Rybáková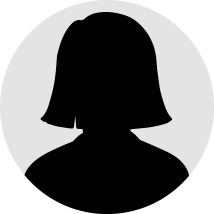 Choreography
Leona Qaša Kvasnicová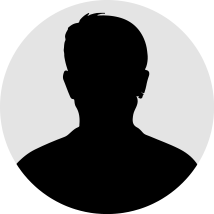 Scenic Projections
Petr Hloušek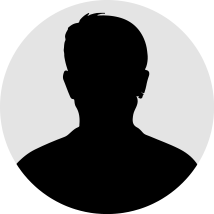 Lighting Design
Pavel Dautovský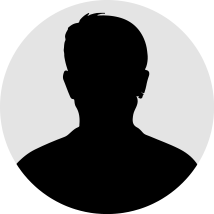 Sound Design
Petr Ackermann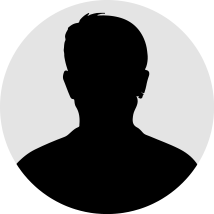 Sound Design
Martin Kučera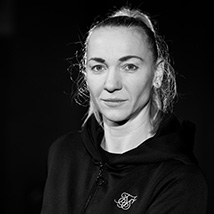 Assistant Director and Choreographer
Petra Parvoničová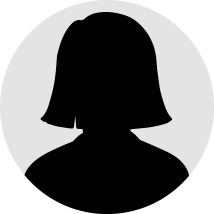 Assistant Costume Designer
Klára Čoupková
Reviews
The fate of Galileo Galilei, one of the most important and famous astronomers, philosophers and physicists closely associated with the scientific revolution, is certainly an interesting topic, especially when focusing on his repeated struggle with the inquisition and the inquisitorial courts for illegally publishing scientific opinions. The best thing that can the Galileo musical offer is the music and lyrics by Janek Ledecký. Several songs became hits during the time of the musical's greatest fame, such as the solo songs I'll Never Give Up (Nikdy to nevzdám) and Tracks (Stopy), or the duet Stars in Your Eyes (Hvězdy v očích tvých), as well as other excellent songs, such as The Ship Sails On (Loď pluje dál) or Undo, Giordano (Odvolej, Giordano) will easily stay in the audience's head even after leaving the theatre. All of them are united by the typical musical handwriting of Janek Ledecký; moreover, thanks to those sixteen years and the fact that many viewers are already familiar with them from previous productions, the music provides a stable foundation for this musical.
Choosing Tomáš Novotný for the title character was a really great move. He gave Galileo energy and his singing is like a balm to the soul. You will enjoy especially his version of Tracks (Stopy).